Lieber Gunnar, Du warst nicht nur unser DJ, sondern hast auch tolle Bilder und Videos nebenbei für uns gemacht. Dein Service ist echt Hammer und es war eine geniale Feier. Vielen Dank für alles!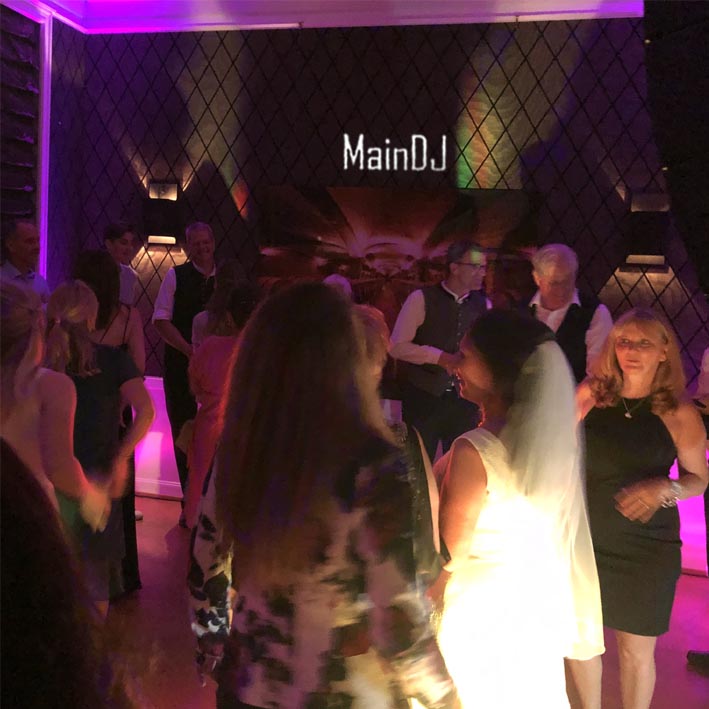 – – – – – – – – – – – – – – – –
Feel free to get in contact with me, so we can have a first chat on the phone or via email about your plans. I'm happy to introduce my comprehensive service in person and suggest how I can also assist you during your planning for the wedding day. My offer holds true – of course – without any obligation or cost for you.
All photos and this text were published with the kind permission of the bridal couple. The colorful and partially wiggly pictures were takend by me during the wedding and have been rendered beyond recognition to protect personal privacy of the guests, if requested so by the bridal couple.
If you like these impression, please also have a look at the websites of the location and photographer for further details on their service.