Along with your music wish list and the atmosphere among your guests, I create a stylish grid seaming the reception schedule with suitable music. A soft initiation during the welcoming of guests and the formal reception will merge into an inspirational mix during dinner, where your guests will start to tap their feet and are longing see the dance floor opened.
With every wedding, I accept the challenge to create an arc of suspense with your preselected genres that respects the guest pattern of your wedding party. I create an individual dynamic among all guests to ensure a full dance floor throughout the night.
Being cultural sensitive with international guests, I've accompanied weddings where either the bride or the groom were Chinese, Italian, British, Ukrainian, Belorussian or Czech, but in prior years I've also drawn Japanese, Italian and Russian wedding parties to the dance floor. I look forward to shaping your wedding celebration into an unforgettable experience for you and your guests as well.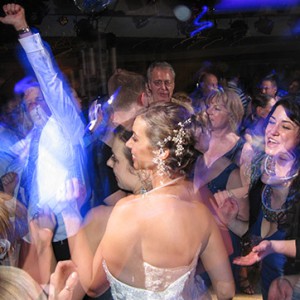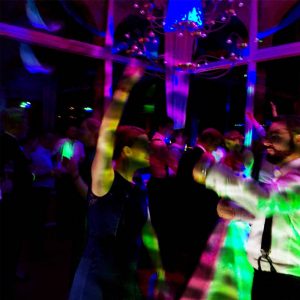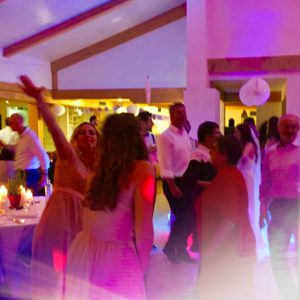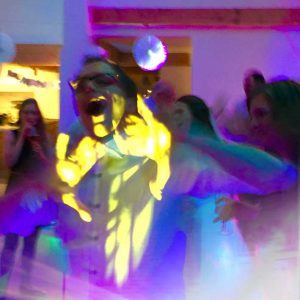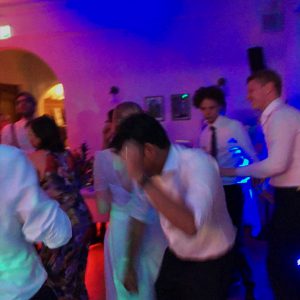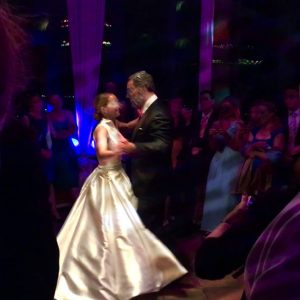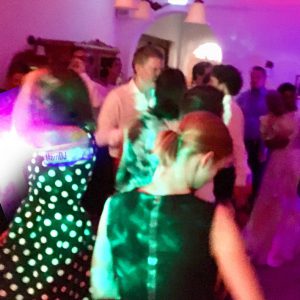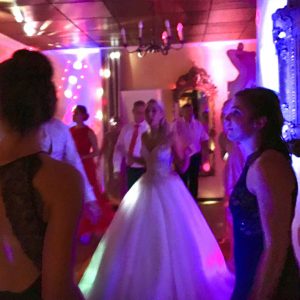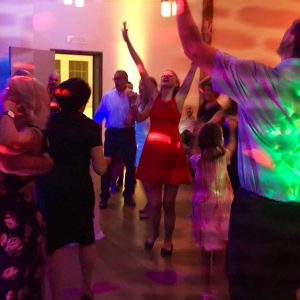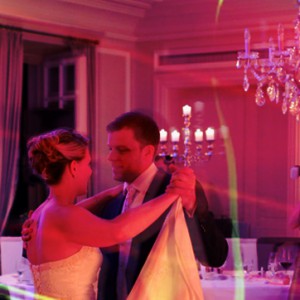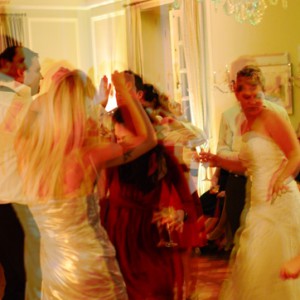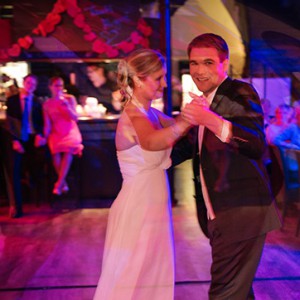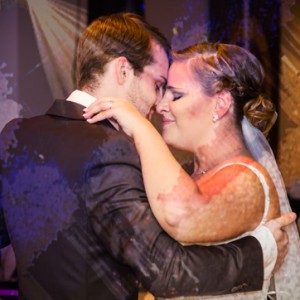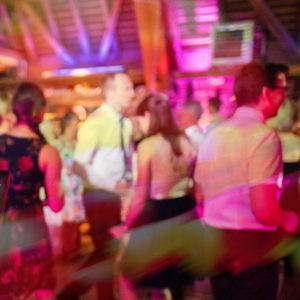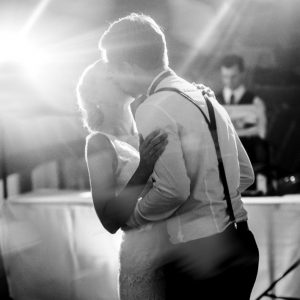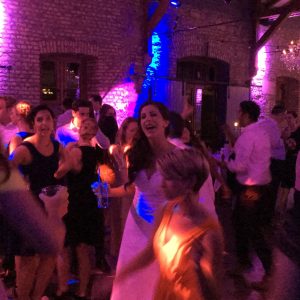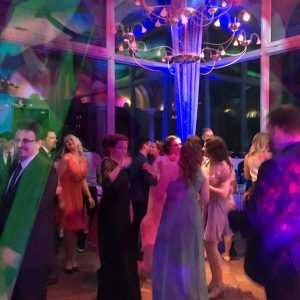 Feedback of Bridal Couples
Lysah & Flawio, Schloss Neuenbürg, Pforzheim

Your cultural-sensitive and bilangual service like introducing the bridal couple upon entry in both English and German made our international and regional guests feel comfortable and willing to wildly celebrate with us until early in the morning.

Carolin & Anoop, Dippelshof, Mühlthal/Traisa

Million thanks Gunnar for everything you did to make our wedding day exceptional. Music was perfect for the guests… songs were played at just the right moments. Your attention to detail, support, recommendations, teaching us some foxtrott moves… all that helped us to be more relaxed and enjoy the day.

Giselle & Tao, Schlosshotel Kronberg, Kronberg

Many thanks, Gunnar! It was great to have you as a DJ with us on our wedding day. Our planning of the wedding via Facetime went smoothly between time zones and countries. Thanks for meeting onsite the day before our special day at the Schlosshotel to practice the opening dance and align on the last details.