Lieber Gunnar, es war unser absoluter Traumtag!
…und Du hast einen großen Teil dazu beigetragen. Deine Musik war einfach super genial. Disco war mega, aber auch schon Deine Begleitmusik beim Empfang und beim Dinner war perfekt. Wir sind mehrfach von unseren Gästen auf die Qualität Deiner breiten Musikauswahl angesprochen worden.
Tausend Dank dafür, wir hätten uns keinen besseren HochzeitsDJ wünschen können. Wir hätten auch nicht gedacht, dass wir – wie von Dir vorhergesagt – wirklich bis 4:00 Uhr machen. Die ganz alten Hits mit meinen Jungs zu hören, war einfach nur ein Traum.
Du hast alle Zielgruppen angesprochen und auch unser Tanz hat dank Dir gut geklappt. Die Bilder von unserem Traumtag behalten wir aber lieber für uns privat.

Ganz liebe Grüße,
C&C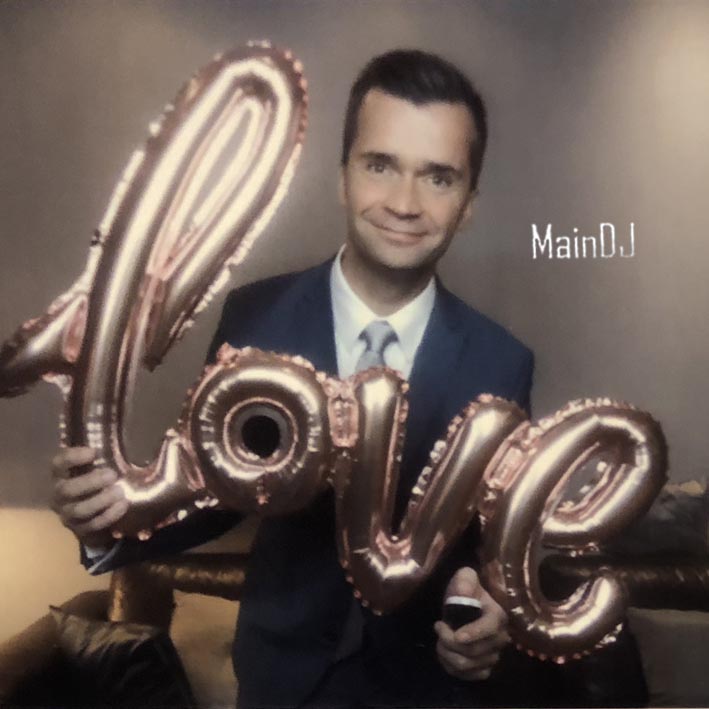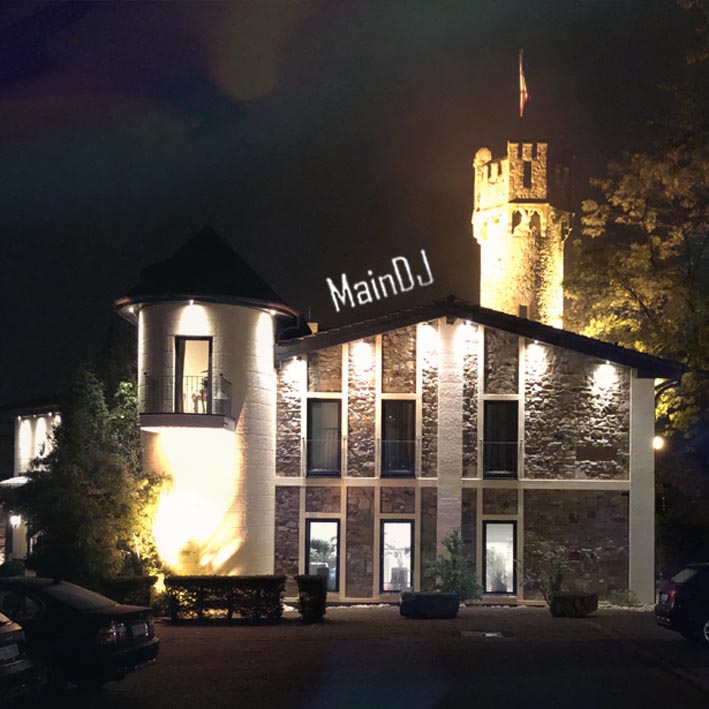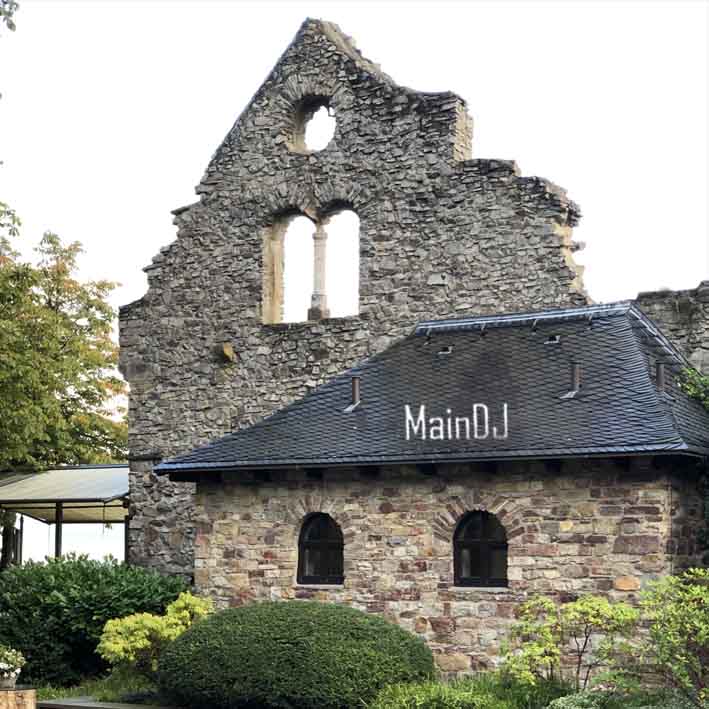 – – – – – – – – – – – – – – – –
Feel free to get in contact with me, so we can have a first chat on the phone or via email about your plans. I'm happy to introduce my comprehensive service in person and suggest how I can also assist you during your planning for the wedding day. My offer holds true – of course – without any obligation or cost for you.
All photos and this text were published with the kind permission of the bridal couple. The colorful and partially wiggly pictures were takend by me during the wedding and have been rendered beyond recognition to protect personal privacy of the guests, if requested so by the bridal couple.
If you like these impression, please also have a look at the websites of the location and photographer for further details on their service.
Location: Burg Schwarzenstein
[page]